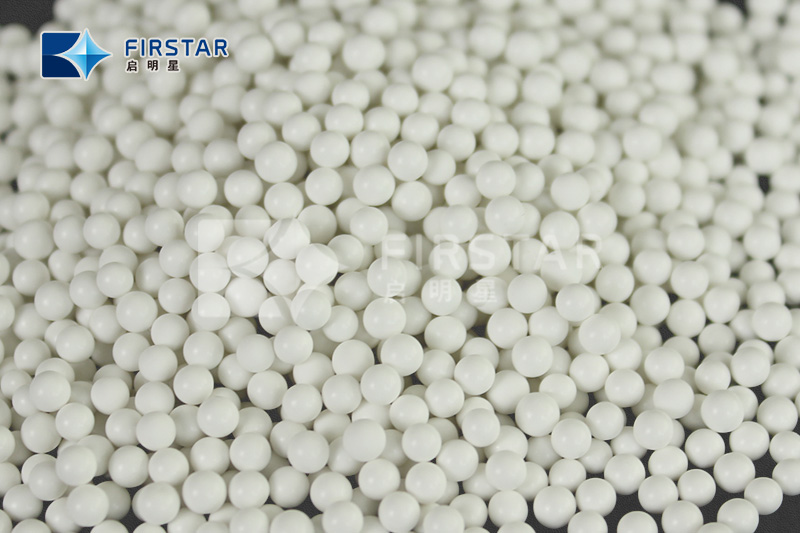 This alumina grinding media possesses excellent thermal properties. So you can grind down to the particle size you need to achieve.
Better for some applications than porcelain, flint pebbles, or natural stones, Ultraming Alumina grinding balls are precisely engineered, down to the nanometer.
Because when it comes to your ball milling process, every nanometer counts.
DESCRIPTION

PROPERTIES

Shape

Spherical, cylindrical

Color

White

Alumina

60%, 75%, 92%

Ball size

0.5-30 Rolling Type

25-60mm Pressed Type

Hardness

7-9Mohs

Self Wear Rate

≤0.08g/kg.h

Mining Ceramic Grinding Media
Name:Simon Bailey
Email:sbailey@keramos.com
Tel:+44 7919 001864

Non Mining Ceramic Grinding Ball
Email:info@chinaqimingxing.com
Tel:+86-533-3591856