Canoe Liner Benefits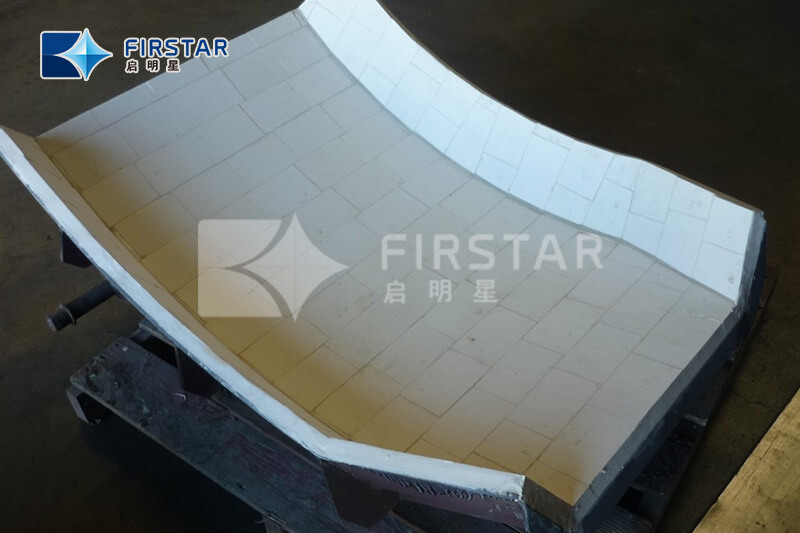 QMX has been manufacturing wear liners of all types for over 25years. From Bolt on to weld in, canoe liners or skirting liners, with steel back or ceramic face we can supply all your requirements.
QMX manufacture impact and wear resistant liners in almost any size and shape from the highest quality materials specifically chosen for your environment. We can work with your drawings to assist with liner layout and tag each liner for installation to the layout drawing. We can help you map out your wear lining requirements for any size or configuration.