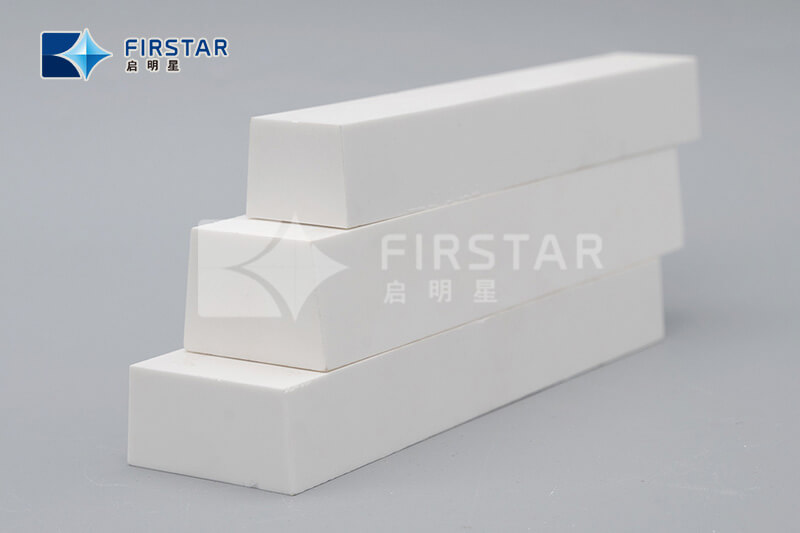 Trapezoidal Pipe Ceramic Lining Plate
Product Introduction:
Trapezoidal pipe ceramic lining plate is suitable for wear-resistant lining of pipes and elbows with a diameter of less than 900mm. Trapezoidal lining plates of various specifications can be customized according to the diameter of pipes and elbows, so that they become a complete circular surface during final construction. The board is tightly combined with the board. The wear-resistant ceramic lining plate of the trapezoidal pipe is fired in a tunnel kiln, and the kiln temperature is stable. The fired ceramic lining plate is uniform in color, which has the texture of jade, and the surface is neat and free of black spots.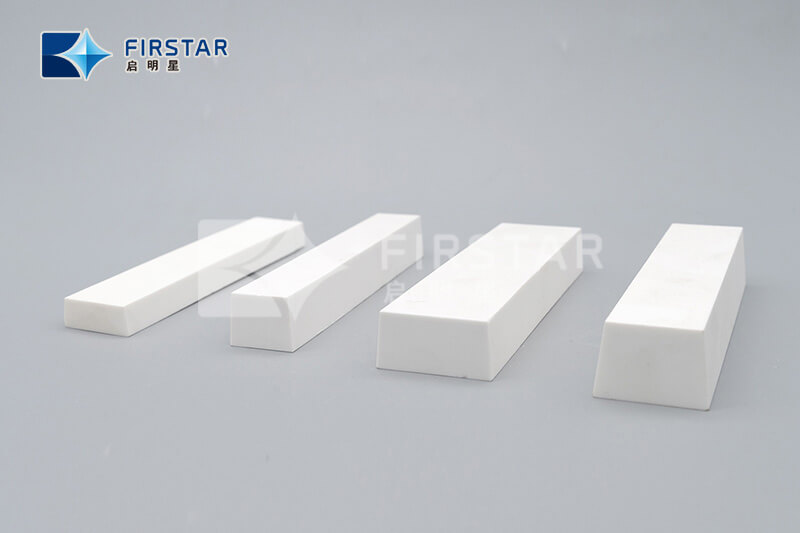 Advantages:
Trapezoidal pipe ceramic lining plate has the characteristics of wear resistance, corrosion resistance, high temperature resistance, high impact resistance and convenient construction. It's the ideal material for surface wear of conveying equipment. It is very safe and reliable to use the trapezoidal pipeline wear-resistant ceramic lining in the occasion of high temperature corrosion, high temperature wear or high temperature erosion.Under the same industrial and mining conditions, its service life is 10 to 20 times of the life of cast stone, wear resistant alloy cast steel, steel plastic, steel rubber and other materials.
| | | | |
| --- | --- | --- | --- |
| Item | Length | Width | Thickness |
| Alumina palin Tile | 50-150mm | 25-100mm | 6-50mm |
| Alumina Weld-on tile ( Weldable tiles) | 50-150mm | 30-100mm | 10-50mm |
| Alumina Pipe tile(Trapezoidal) | 50-150mm | 20-100mm | 8-50mm |