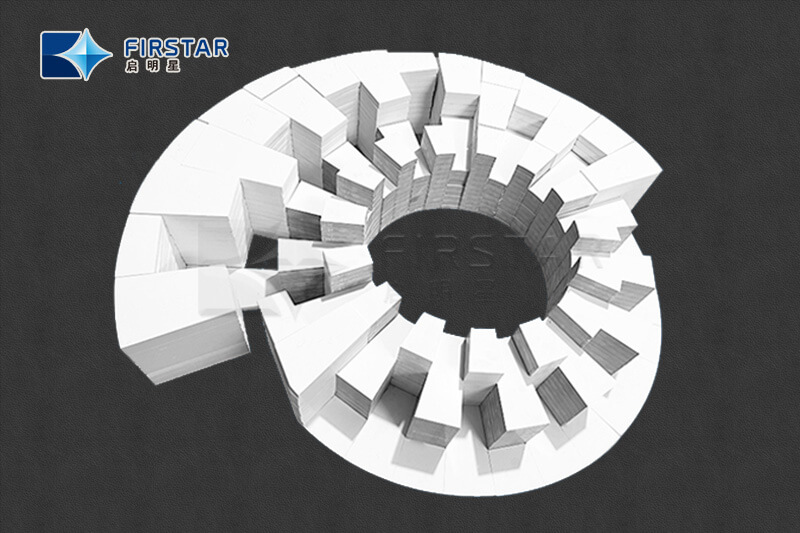 Cyclones handling abrasive products such as clinker dust or raw meal are often lined with QMX abrasion-resistant alumina ceramic tiles to extend the cyclones' operating life.
These pre-engineered tile linings resist wear, abrasion, and corrosion from the materials being processed, reducing maintenance and downtime.
A relatively thick ceramic tile lining is critical in our Heavy-media Cyclones, as dense mineral matter can be very abrasive.
We offer our pre-engineered tiles in two different grades, with 25 to 38 mm (1-in to 1.5-in) thickness, to optimise wear life.
Material of the Cyclone Linings:
92% Al2O3

95% Al2O3

T95% Al2O3

ZTA(Zirconia Toughened Alumina)
During their manufacture, we machine each ceramic tile in its "green" state, and then fire the lot to become interlocking, serialised liner components. Although this process is relatively expensive, the resulting increase in wear life pays for itself, and is one more reason why operations choose our Heavy-media Cyclones over other models that utilise flat tile.
Cyclones Dimension can be Manufactured:
660mm/840mm/900mm/1000mm/1150mm/1250mm/1300mm/1450mm in diameter
Layout of the Cyclone Tile: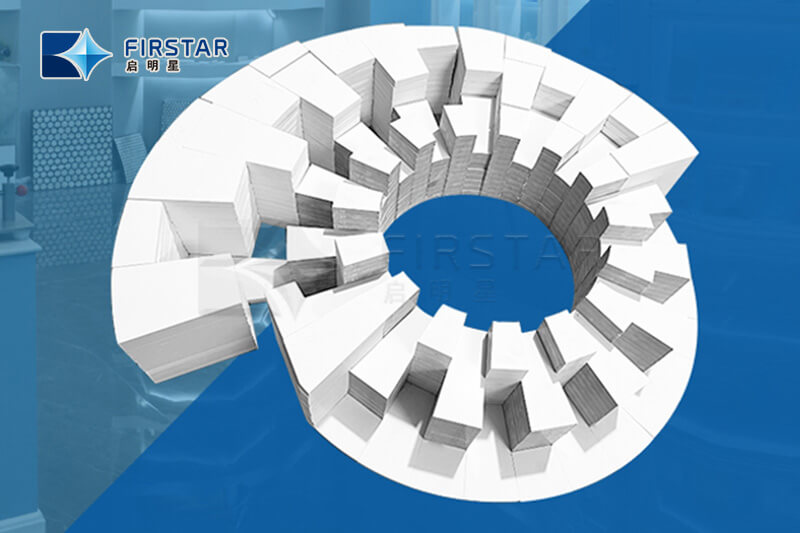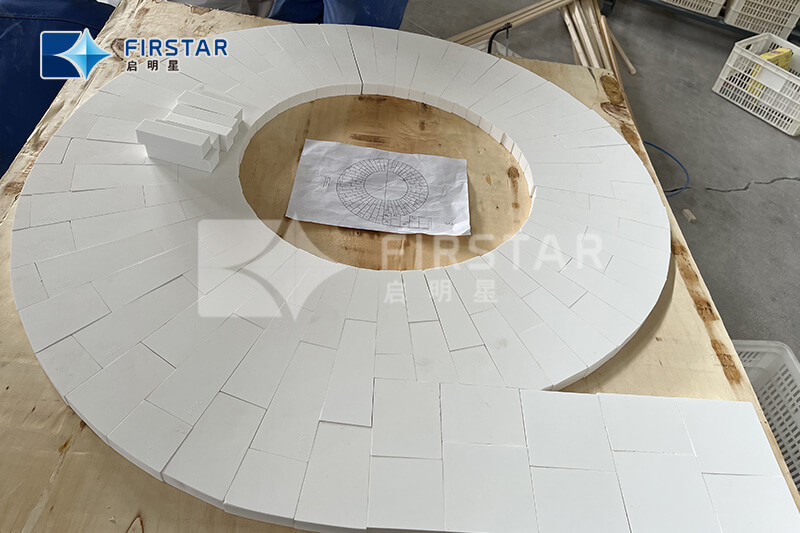 Packing Pictures: