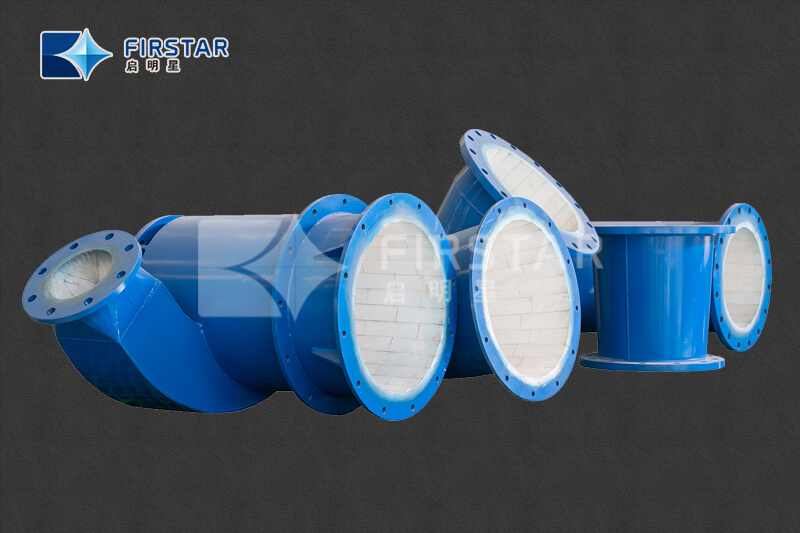 As wear resistant ceramics lined pipe supplier, QMX ceramics can meet customized design and product kinds of alumina ceramic linings for lined steel pipelines. Several ceramic liner pipe wear solutions ways can be offered for client's options.
Solution 1: Lined with Trapezoidal/pipe tiles with size 150*23/21*20mm, 150*33/27*25mm, or other dimensions per the drawing.
Advantage:Lower cost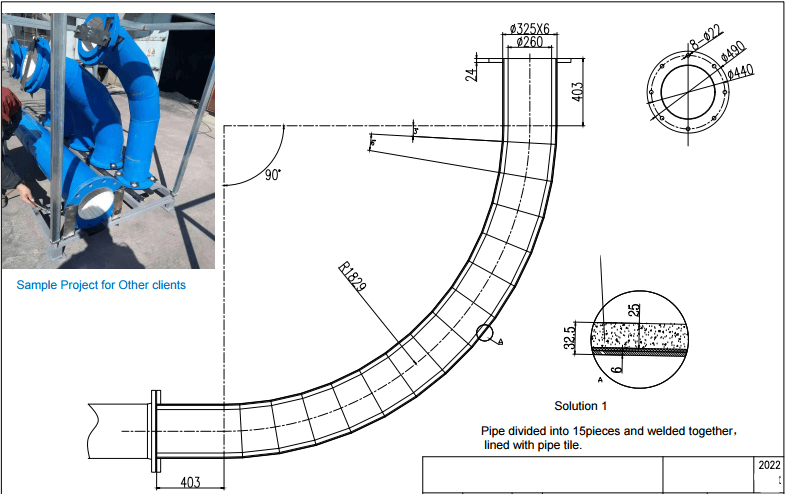 Solution 2: Lined with alumina sleeve/tubes&Elbow pipe tiles, with Dia.100-300mm, Length 100-500mm.
Advantage: Easy to Fix & few gaps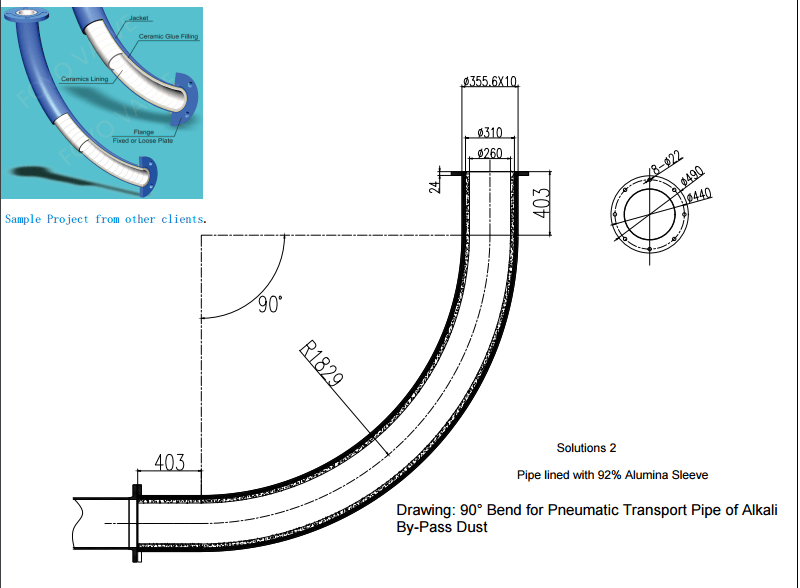 Solution 3: Lined with Mosaic lining pieces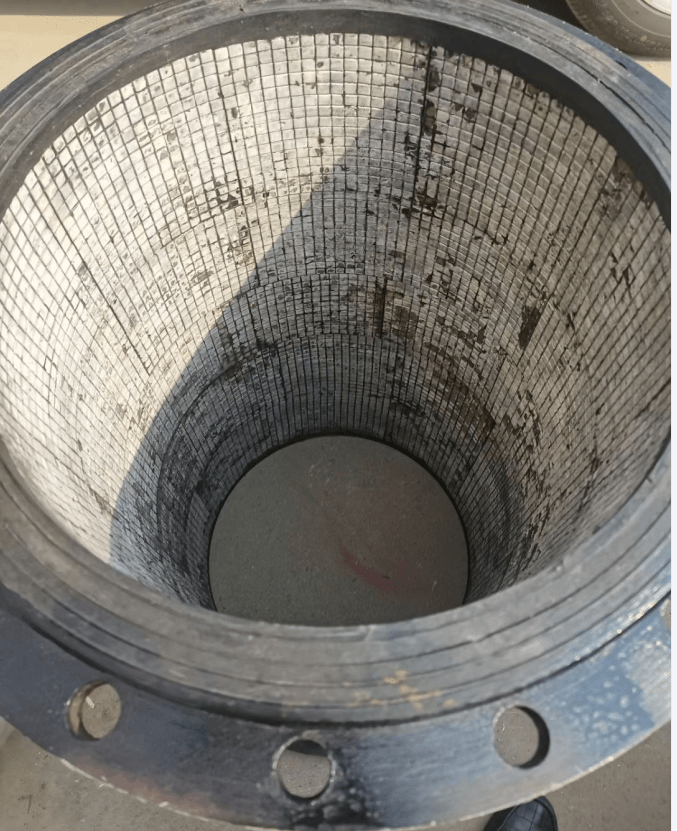 Mosaic pieces sizes: 17.5*17.5mm or 20*20mm, Thickness 3-20mm
Advantages: Suitable for Lining the small diameter Steel pipes.