Mining Wear Ceramic Lined Part and Components
QMX can supply hydro cyclone replacement liners for OEM cyclones. Liners are generally composed of:
Silicon Carbide

Alumina or

composite ceramic Liner
In situations where ceramic materials may not be suitable, we also supply linings made from:
Pipe Linings
Our ceramic pipe linings have been used in very abrasive environments.
They are produced from high purity (92% or 99.8%), high density Alumina.
They exhibit around 8 - 10 times the wear life of comparative materials, ie steels, rubbers and polyurethanes.
We stock various straight and elbow sections and can tailor to your needs.
Wear Resistant Ceramic Lined Vortex Finder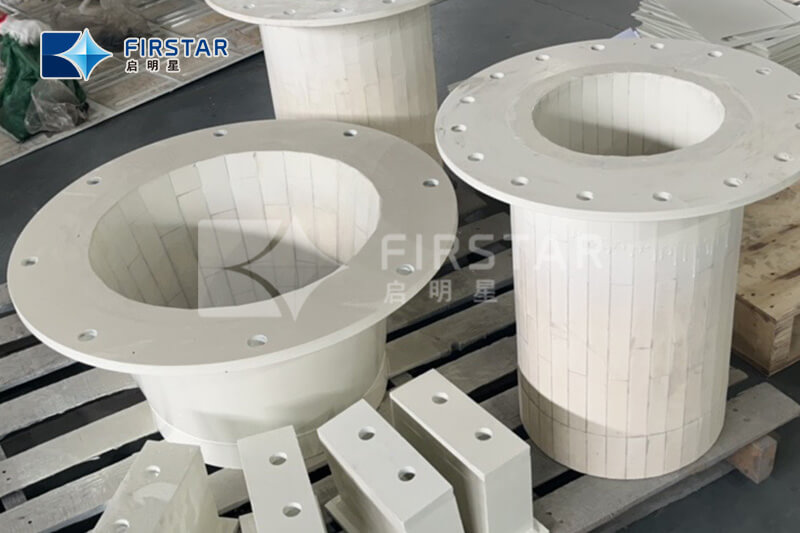 Wear Resistant 45°Pipe Bend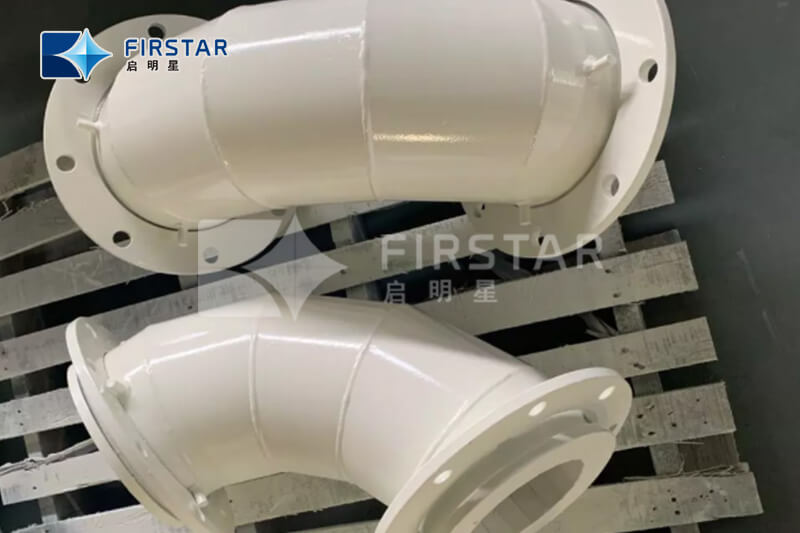 Wear Resistant Cyclone Distributor