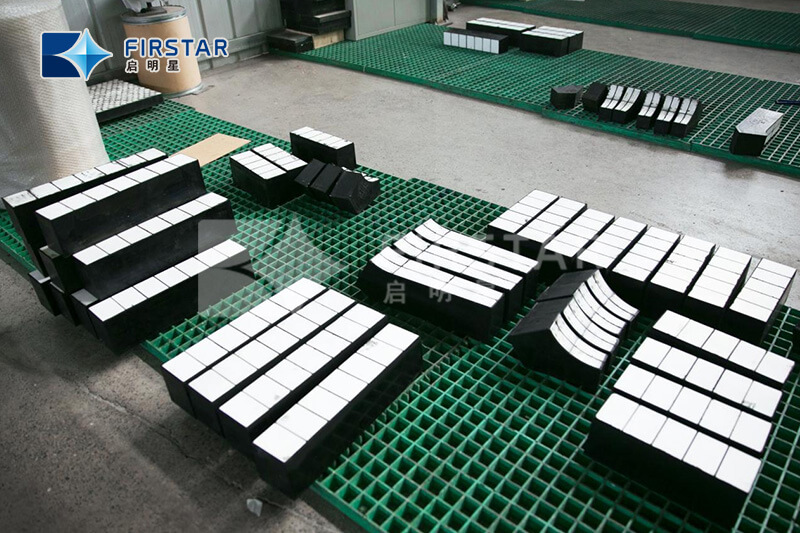 QMX will design and engineer 'fit-for-purpose' wear liner to achieve service longevity, predictable wear rates and liner layouts to suit the asset and application.
Ceramic rubber wear liner is made from rubber or polyurethane, alumina ceramic tiles, and steel backing plate through the hot vulcanizing process. it is applied for bins, hoppers, chutes, etc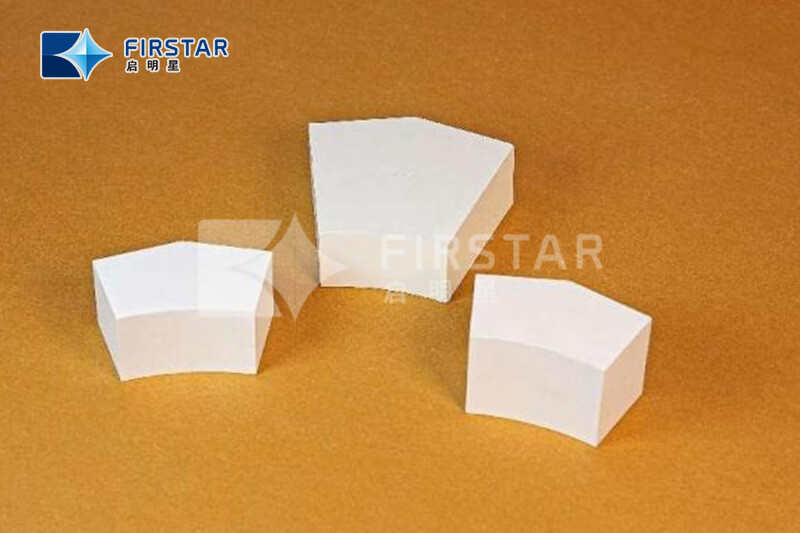 Type of Ceramics:
– High quality 92%, 95%, 99% alumina ceramic tiles, ZTA Tiles, RBSIC Silicon Carbide Tiles
– 3-10mm steel backing plate (studded)
– Durable Rubber protective coating
– Superior bond strength (>6MPa)
– Available in all shapes and sizes
| | |
| --- | --- |
| Features | Benefits |
| Twelve times more durable than Steel (proven by trials) | Reduces cost of Annual Maintenance and Wear protection material |
| Enhanced service life at critical operating conditions | Reduces shut down frequency, hence production cost |
| Varying shapes and thickness ceramic | Appropriate selection possible to meet varying duty conditions |
| Predictable wear pattern | Reduces production downtime |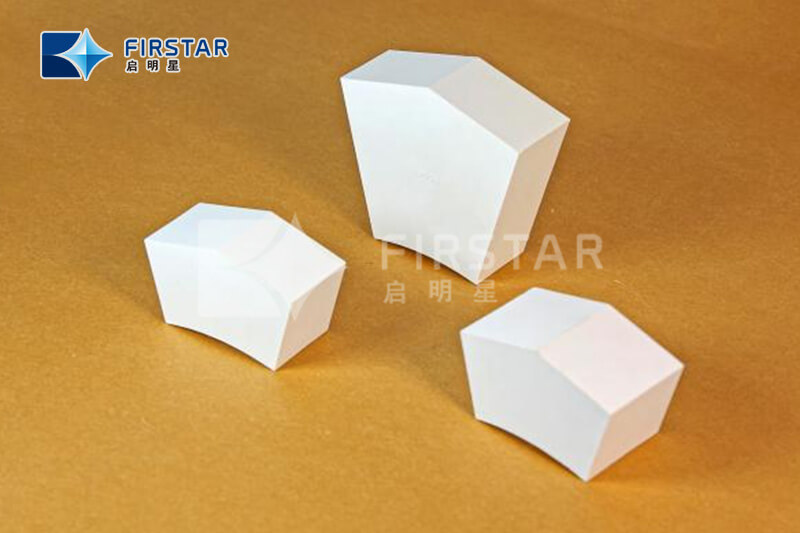 Application: Product variants are selected based on the duty condition and the surface chosen for lining. This type of liners can be installed in chutes, launders, bins, feeders etc. where low to medium degree of impact resistance and very high degree of abrasion resistance is needed.
Product Construction
Ceramic cylinder floating in rubber matrix with steel backing for tougher applications with larger material flow which contain some coarser material.
Ceramic tiles of varying shapes and thickness with rubber and steel backing, ceramic wear plates have large and very hard ceramic locking tiles vulcanized into a matrix of wear resistant rubber.
Ceramic tiles of varying thickness with rubber backing square ceramic tiles make it possible to bend the sheeting which makes it the perfect protection for both concave and convex surfaces.
Ceramic tiles floating in rubber matrix with steel backing easy to fit to existing conveyors and will reduce material spillage giving longer belt and component life.