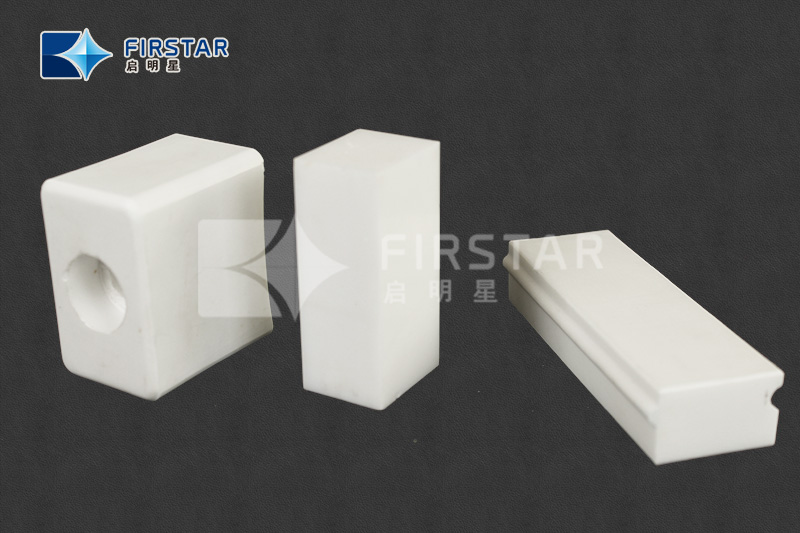 (1) Application
Widely used in power plants, steel mills, chemical, rubber, and coating fields, is the ideal surface wear-resisting material for material transfer equipment in mining, iron & steel works, thermal &powder plants, mine, etc, also used in ceramic, glaze, paint, zirconia silicate, alumina oxide, quartz, silicon carbide, lime carbonate, and mechanical equipment accessories, can extend the operating life effectively.
Theoretically the life time of the alumina ceramic is about 260 times longer than that of manganese steel and 170 times longer than that of chrome steel.
(2) Properties
High density, high hardness, low wear loss, regular shape, impact resistance, corrosion resistance, etc.
(3)Chemical Property
(4) Standard Dimension
150x100xH40-90MM
(5)Package
Different package as to meet different customer's requirements.
Wooden Crates carton Plastic Pallet
(6)Application:
Ceramic complex pipeline of glass fiber reinforced plastics,
Alumina ceramic liner for cement cyclone,
Metal complex pipeline and elbow,
Abrasive liner for down spouting,
Abrasive liner for pipeline,
Preheater bracket,
Abrasive wheel of powder.