We sincerely invite you to come to China to participate in the exhibition.
The name, time and location of the exhibition are as follows.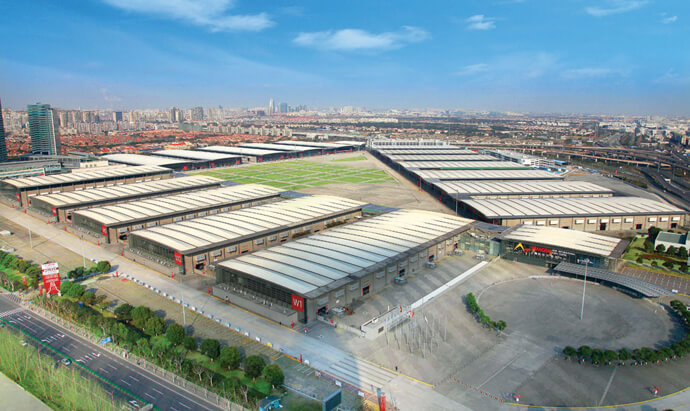 2020 Shanghai International Mining Technology and Equipment Exhibition
Time: 2020.12.03-2020.12.05
Address: Shanghai New International Expo Center
Booth number: F47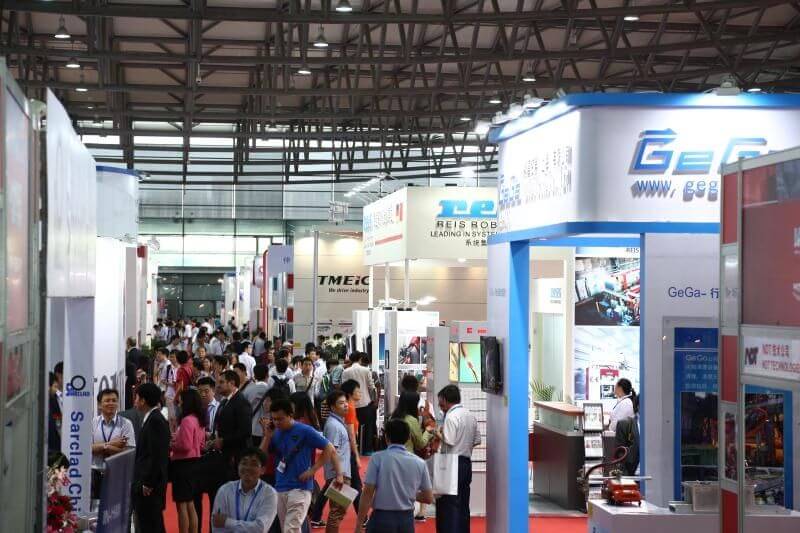 We are glad to meet you there. We are confident that our meeting on the show will be productive and lead to the advance of our business relations.
About our company:
About 400 workers, 100000 ㎡ non-dust workshops, 23 years experience, ISO and SGS certificated, 3 hours reach Qingdao China port, this is how we keep good quality and competitive prices for global valued customers. Three Own-designed production lines, ceramic grinding ball line, ceramic wear lining line and rubber wear liner line.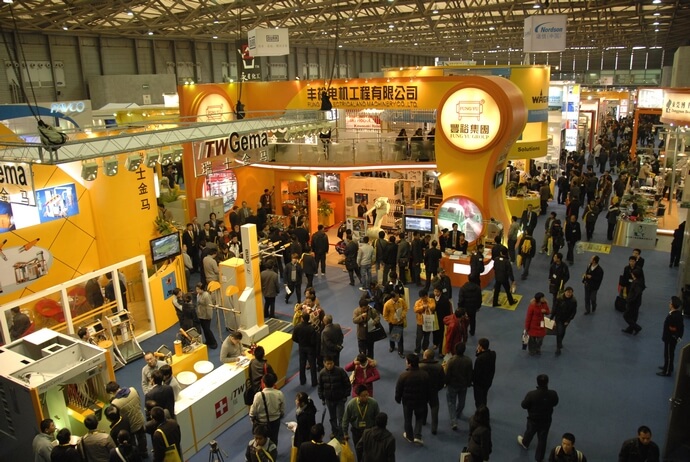 Our main products:
1. 92/T95/ZTA wear-resistant ceramic liner/tube
2. Rubber wear liner: 300*300*63, 500*500*64mm, etc.
3.Steel pipe with ceramic lining.
4.PU lining, polyurethane lining
5.Ceramic grinding ball:
1)Alumina grinding ball
Rolled type: 0.5-30 mm
Pressed type:30-70 mm
2)ZTA grinding ball: .5-13 mm
3)Zirconium silicate grinding ball:0.5-13 mm
4)Cerium zirconium grinding ball:0.4-34 mm
5)Yttrium zirconium grinding ball:0.1-30mm
6.Wearing compound ceramic bead epoxy
7.Silicon carbide wear parts
8.Rubber hose ceramic lining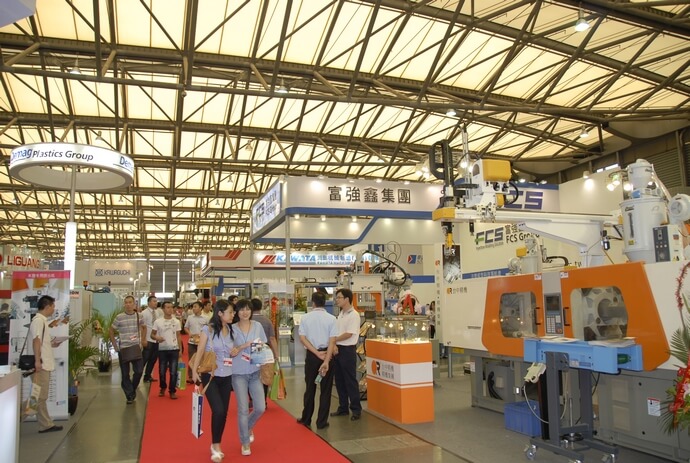 Should you require more information, please do not hesitate to contact us.
Thank you and See you!
ZIBO QIMINGXING NEW MATERIAL INCORPORATED CO.,LTD.
Company Address: No.6692, New&High-Tech Development Area, Zibo, Shandong, China 255086
T: +86-533-3591856
F:+86-533-3589857